Working Group 1: Prioritisation
Prioritisation of emerging substances

Starting date: April 2009
---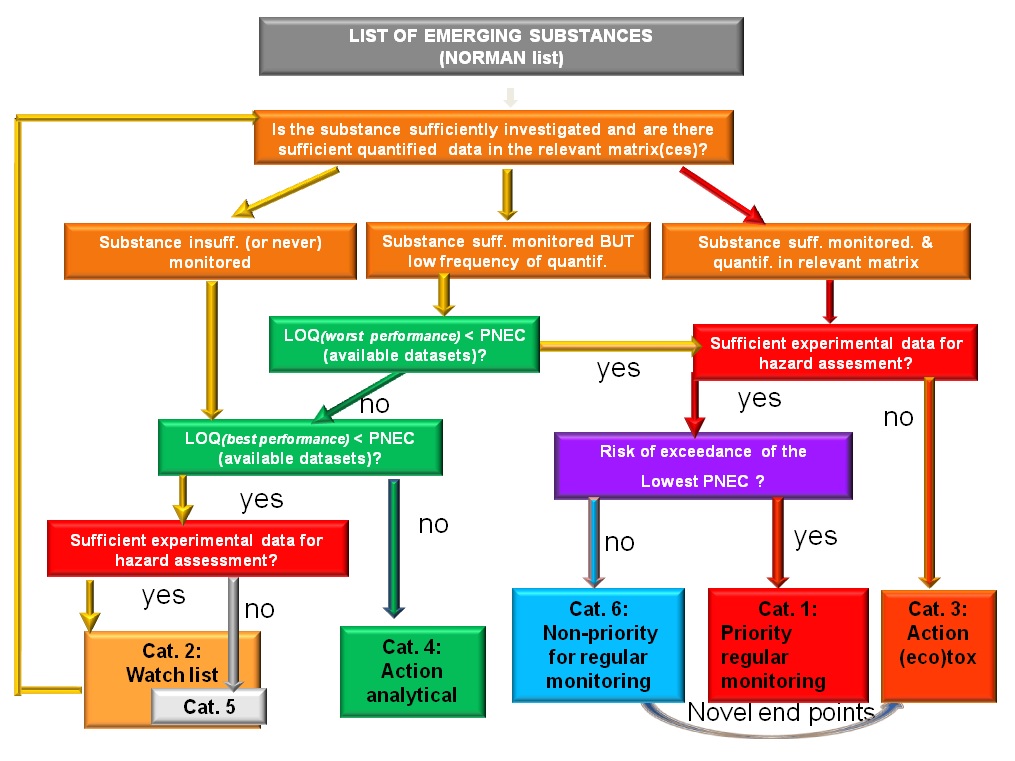 Focus
In our highly complex chemosphere, the identification of the substances that pose the greatest threat to ecosystems and human health is vital. The major challenge, however, is that because of existing knowledge gaps, many chemicals of emerging concern cannot be satisfactorily evaluated or they may even be overlooked, if conventional prioritisation methodologies are applied. A rational strategy for prioritisation is needed to tackle these challenges.
The activities of this working group include:
Development of a set of criteria allowing for the allocation of emerging substances to clearly pre-defined categories (substances for which e.g. there is not yet sufficient information about their toxicity, substances for which there is evidence of hazard but analytical performance is not yet satisfactory, etc.), and their subsequent prioritisation;
Improvement and integration of an exposure index in the prioritisation protocol as a surrogate for missing monitoring data at EU level;
Regular update of the NORMAN list of emerging substances in close cooperation with all NORMAN partners, with particular focus on metabolites and transformation products that appear as relevant emerging substances but are not part yet of regular monitoring programmes;
Maintaining links and information exchange with other relevant risk assessment initiatives at national or international level (e.g. DG-ENV, JRC);
Regular evaluation of the occurrence data and (eco)toxicological data collected in the NORMAN databases. As regards ecotoxicity data, particular attention will be given to the assessment of reliability and relevance of the tests on the basis of the new CRED system (Criteria for Reporting and Evaluating ecotoxicity Data http://www.oekotoxzentrum.ch/projekte/klimisch/index_EN);
Improvement of the NORMAN databases' format and data visualisation tools.
---
Contact: Valeria Dulio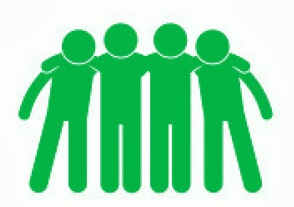 List of participants
 Outcomes
 Private area