Other events in the field of emerging substances
This page will be regularly updated with information and useful links to other relevant conferences and workshops in the field of emerging environmental pollutants.
2023
---
10 - 14 September 2023, Maastricht, The Netherlands
Dioxin 2023 - 43rd International Symposium on Halogenated Persistent Organic Pollutants (POPs)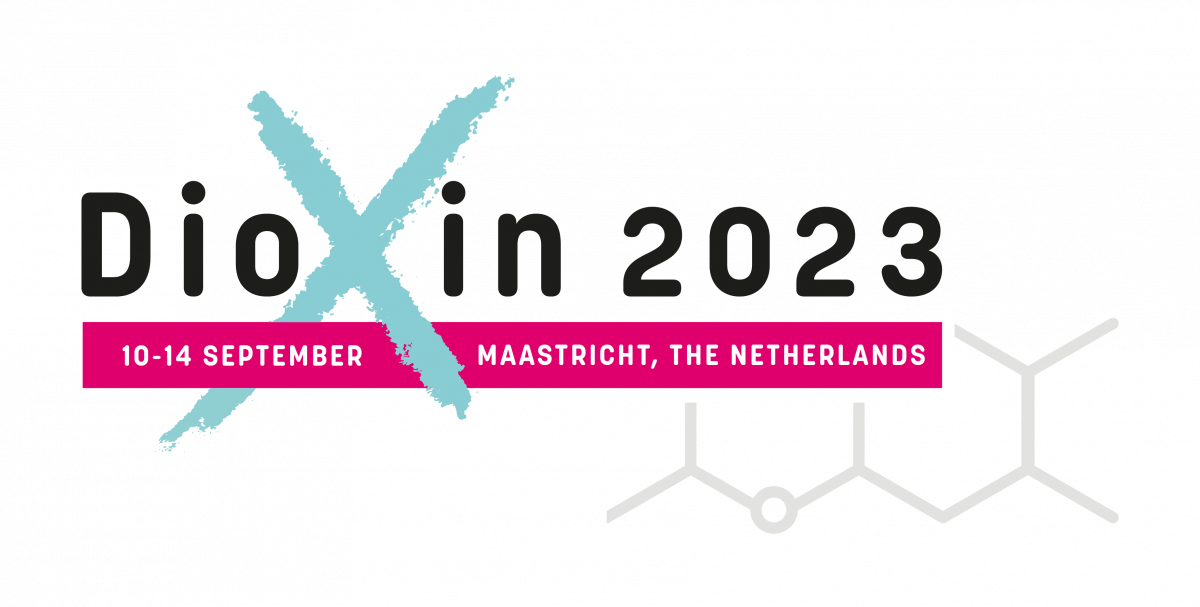 Dioxin 2023 will focus on the science of dioxins and additional persistent organic pollutants following major advances in analytical determination, the understanding of emission, transport, fate, degradation, toxic behaviour, regulations, along with the growing attention in developing countries and global pollution issues. Up to 1000 delegates are expected to register for the event, classically representing more than 500 abstracts (200 are oral presentations and 300 are posters) presented in up to 5 parallel sessions during 4 days. In conjunction with the Symposia, there will be an exhibition involving instrumentation, chemical products, accessories, analytical companies, scientific journals, legal entities, research centres.
Early Registration closes: 30 June 2023
---
11 - 15 September 2023, Prague, Czech Republic
AquaConSoil 2023
AquaConSoil is a bi-yearly event where scientists, policy- and decision makers and industry representatives gather to learn, share and engage on sustainable use and management of soil, sediment and water resources. Since 1985 we welcome approximately 800 visitors from all over and outside Europe. The 2023 ACS conference will address 5 topics:
Topic 1 - Water and soil resource recovery in the context of Circular Economy and European Green Deal
Topic 2 - Soil-water-sediment system contribution to climate change adaptation and mitigation
Topic 3 - Sustainable remediation, emerging contaminants and prevention towards zero pollution
Topic 4 - Water and Soil in the digital world
Topic 5 - Tools and systems Thinking Approaches to manage complexity in sustainable soil-water-sediment systems
The deadline for abstract submission is 31 January 2023
More information at https://www.aquaconsoil.com/aquaconsoil-2023/
---
9 - 10 October 2023, Barcelona, Spain
ICRAPHE - 4th International Conference on Risk Assessment of Pharmaceuticals in the Environment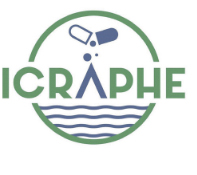 The Fourth International conference on Risk Assessment of Pharmaceuticals in the Environment (ICRAPHE) will take place in Barcelona, Spain, next October 9 and 10, 2023. This is a follow up of the First ICRAPHE international conference organized in Paris, September 8-9, 2016, the Second one in Barcelona, 28-29 November 2019 and the Third one (virtual) in Hangzhou, China, 14 October 2022.
The following themes have been selected:
Environmental Monitoring including Non Target Analysis, Bioanalytical tools, Sensors and Bioinformatics of Pharma residues and Antibiotic Resistance Genes in the Water Cycle (session 1) 
Wastewater-Based Epidemiology for Public Health (session 2)
Ecological and Health Effects, Hazards and Risks (session 3)
Microplastics as vectors of Pharma Residues in the environment (session 4)
Degradation and Innovative Remediation Technologies (session 5)
Abstract submission: Abstract for oral or poster presentation should be submitted through the on-line system in the conference website
Oral presentations: From 1 December 2022 - 1 May 2023
Poster presentations: From 1 December 2022 - 1 September 2023
---
20 - 24 November 2023, Amsterdam, The Netherlands
41st International Conference on Environmental & Food Monitoring, ISEAC-41
The conference focuses on innovations in analytical techniques covering the environment-food continuum. After a period of pandemic-related absence, ISEAC-41 will provide a great platform to highlight the latest scientific and technological achievements, exchange of out-of-the-box ideas, meet with vendors and discover the latest analytical developments, strengthen existing collaborations and, last but not least, expand your scientific network and initiate new scientific adventures. 
 
More information on the ISEAC-41 preliminary program can be found here.
---