Other events in the field of emerging substances
This page will be regularly updated with information and useful links to other relevant conferences and workshops in the field of emerging environmental pollutants.
2019
---
28-29 November 2019, Barcelona, Spain
2nd International Conference on Risk Assessment of Pharmaceuticals in the Environment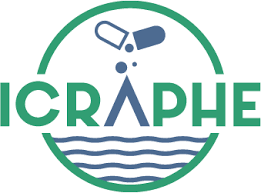 Further to the success of the first International conference on Risk Assessment of Pharmaceuticals in the Environment ICRAPHE (Paris, 2016) the 2nd edition will take place in Barcelona, Spain, on 28-29 November 2019.
The conference will address the following themes:
Environmental Monitoring in the Water Cycle and Food
Sewage Epidemiology
Ecological and Health Effects, Hazards and Risks
Degradation and Remediation Technologies
Wastewater Reuse and Plant Uptake
This conference aims to capture outstanding examples of active research in this field and to draw the attention to future research needs.
For those interested in submitting a full manuscript, a Virtual Special Issue will be planned in one of the Elsevier journals.
Oral presentations from 1st March to 1st June
Poster presentations from 1st March to 1st October
For further information www.icraphe2019.activacongresos.com 
---
2020
---
26-30 May 2020, Durham, N.C. USA
Nontarget Analysis for Environmental Assessment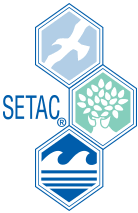 The goal of this meeting is to move nontarget screening and its application forward in the context of environmental assessment by involving stakeholders from all sectors.
The meeting will have a mixed format with keynote lectures, oral and poster presentations, and breakout discussion and demonstration groups. The meeting will intensely cover nontarget screening approaches, from the analytical technology, to application in real-field studies and implementation in risk assessment.
The meeting will include three main topics:
Frontiers in nontarget screening: Instrumentation, data evaluation and application to monitoring the water environment
Identifying transformation products and metabolites formed in biological and technical systems
Tools to prioritize identification: Statistics, exposure indices, toxicity, fate modeling
Abstract submission: by 22 January 2020
For further information https://nta.setac.org/
---
30 August - 4 September 2020, Nantes, France
DIOXIN 2020, the 40th International Symposium on Halogenated Persistent Organic Pollutants (POPs)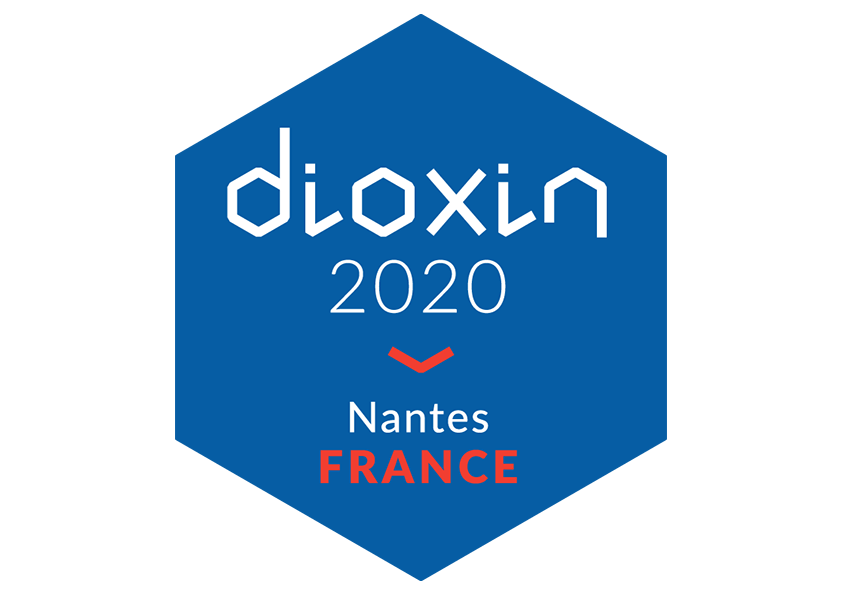 For this edition in Nantes, there will be a full scientific programme covering all aspects of dioxins, "Stockholm" POPs, brominated flame retardants, perfluorinated chemicals and emerging contaminants. 
Topics will address major advances in analytical determination, the comprehensive understanding of emission, transport, fate, degradation, exposure (ecosystem and human), toxic behavior, effect, risk assessment and risk management, microplastics and e-waste. A particular attention will be paid to chlorinated paraffins (CPs), chloronaphtalenes (CNs) any emerging contaminants both in the food web and human. Relevant analytical strategies including Non Targeted Screening (NTS) and metabolomics will be discussed.
700-900 delegates are expected to register for the event, classically representing > 700 abstracts (250 are oral presentations and 450 are posters) presented in up to 5 parallel sessions during 5 days.
Registration: by June 2020
Abstract submission: by April 2020
For further information https://www.dioxin2020.org/
---