NORMAN GA meeting
29-30 November 2018, Thessaloniki, Greece
---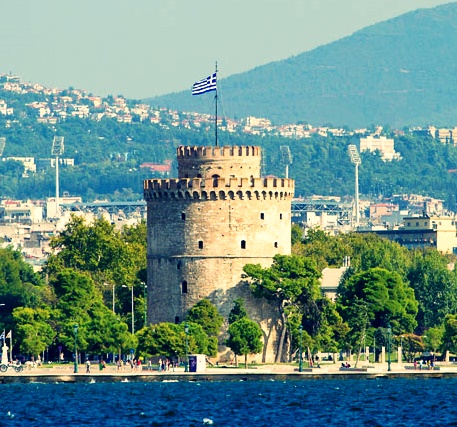 The event will take place in Thessaloniki on 28 November 2018 (WG meetings) + 29 - 30 November 2018 (29 November full day and 30 November until 13:30).  
The day of 28 November will be dedicated to the following WG meetings:
You are kindly invited to participate in these thematic meetings: the time schedule / agenda will be organised so as to allow you to participate in the different meetings according to your field(s) of interest.
The meeting will take place in the facilities of the Aristotle University's Research Dissemination Center (KEDEA) (http://kedea.rc.auth.gr), kindly hosted by the team of Dimitra Lambropoulou – Aristotle University of Thessaloniki (see first information about the logistics and suggestions for travel and accommodation).
Further information about the programme will be available soon.
Information for registration will be provided directly by e-mail to the NORMAN members only.
---